Board of Directors

Executive Committee

Timothy Garceau
Haworth CC
President

Blake Halderman, CGCS
Brae Burn CC
Vice President

Russell Harris
Galloping Hill GC
Vice President

Thomas Kaplun
North Hempstead CC
Secretary

Richard J Duggan, CGCS
Lake Waramaug CC
Treasurer

Anthony Girardi, CGCS
Rockrimmon CC
Past President

---

Staff

Susan O'Dowd
Executive Secretary

Directors

Grover Alexander
Hudson Hills GC

Brian Benedict
The Seawane Club

Christopher Carson
Echo Lake CC

Stephen Finamore, CGCS
Alpine CC

Kenneth Lochridge
Glen Head CC

Scott Niven, CGCS
The Stanwich Club

Steve Whipple
West Point GC

Brian Mahoney
Metropolitan Golf Association

Gene Westmoreland
Metropolitan Golf Association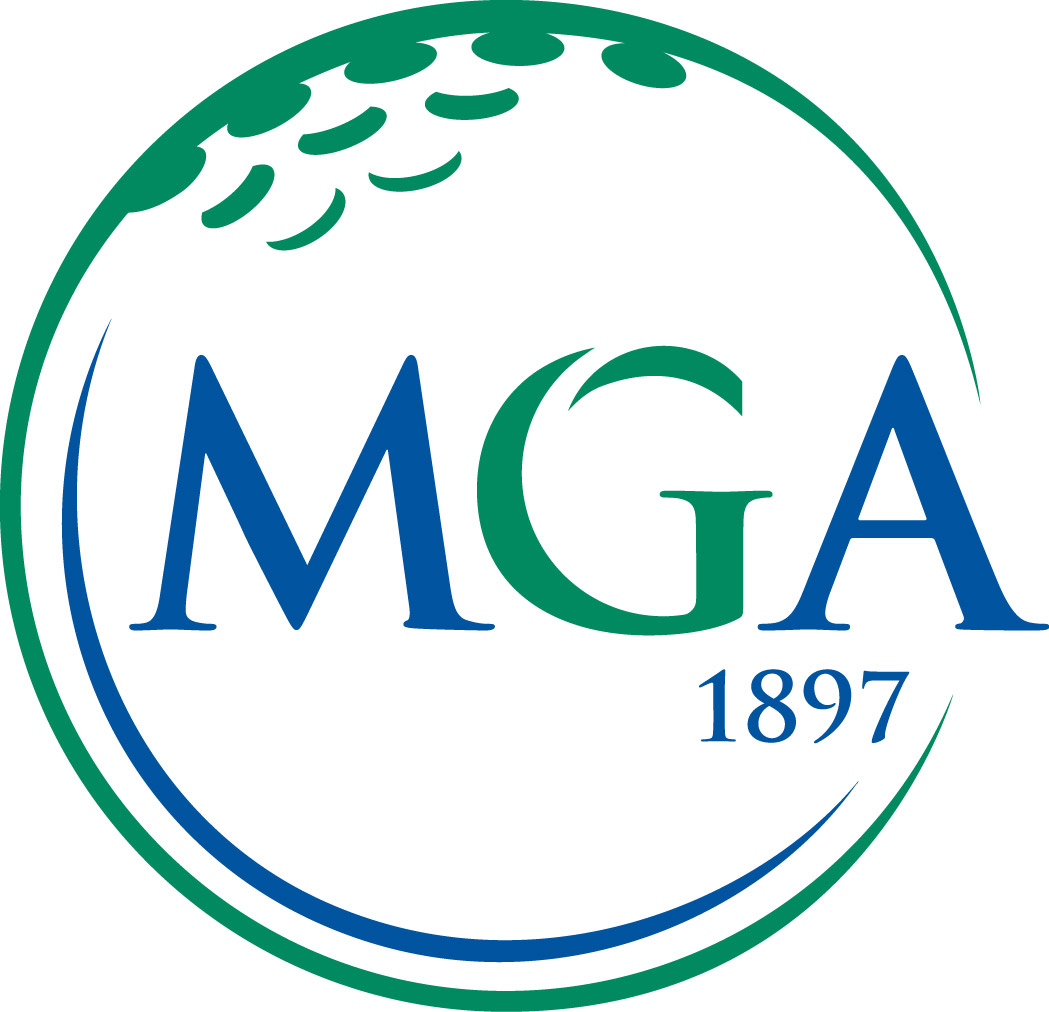 Superintendent's Spotlight
Debunking the Myths
by Tom Kaplun, North Hempstead Country Club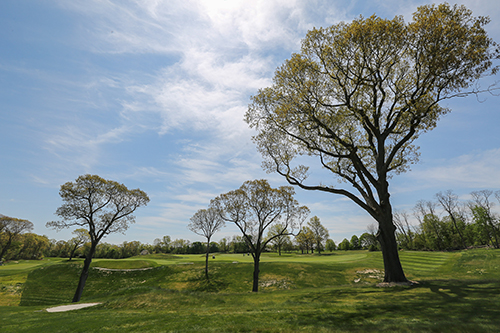 As we embark on what we all hope to be a great 2017 golf season after a much needed mild, symptom-free winter in the Met Area, now serves as an opportune time to briefly highlight some of the environmental advocacy taking place to protect our golf courses. As superintendents, we are chiefly responsible for the upkeep and caretaking of green space used for recreational activity. However, as natural resources around the world and non-recreational green space continues to become scarce, the recreational green space is being scrutinized more than ever for the inputs and resources needed to maintain these areas for recreation. Consequently, superintendents are called into action to demonstrate the environmental stewardship of the green space we condition and protect.
Debunking the myths that golf courses are harmful and wasteful pollutants of the environment is an ever-present challenge that superintendents face in today's age of instant communication and social media. Increased environmental scrutiny of golf courses and landscaped areas is a problem that is not going away. The scarcity, availability and protection of clean water is at the forefront of environmental agendas and policies for many states. In the last five years, New York banned the use of phosphorous fertilization unless warranted by soil testing, and the state recently designated $5 million to study the impact of nitrogen loads on Long Island's waterways — the most fundamentally important nutrient to turfgrass growth and sustainability. Although there are far greater well-documented sources of pollutions of our waterways, golf courses and landscaped areas are the easiest and cheapest to point at first.
In addition to water protection, equipment modifications have been imposed to prevent greenhouse gas emission and plant protectants are being measured for their impact on the environment — most notably non-target organisms like honey bee populations. These are just a few examples of the environmental scrutiny we face within both the Tri-State area and on a national level. Golf course superintendents stand in line with the need to address many of these issues and recognize their importance, but also recognize that many of the assumptions made about golf courses are misconceptions. It is imperative that we not only strive to create great playing conditions, but that we also demonstrate how golf courses are environmentally conscience and sound in the decision making that takes place.
Community outreach, inclusion in local and state policy development, as well as the demonstration of how golf courses employ environmentally sensitive decision-making is vital in the protection and advancement of all of our golf courses. The proactive development of Best Management Practices (BMPs) have become the primary initiative taken on by many states to explain the positive impact golf has on the environment. BMPs use science-based information as the cornerstone of their initiatives. An example of BMP development and implementation exists in New York; in 2012, the more than 800 golf courses in New York came together with Cornell University to develop and create formalized Best Management Practices. These practices were created using the results of current research, the experiences of superintendents and industry reps with an emphasis on protecting water quality. A resulting web-based document was created and launched in 2014. The web document is continually updated with information and available for public access to all.
Connecticut was recently awarded a grant through the Environmental Institute of Golf, after a generous donation from the PGA, to draft BMPs. New Jersey has also begun the development of their own BMPs for golf courses in their state. By 2020, the goal of the Golf Course Superintendents Association of America is to have all 50 states with formalized BMPs for their golf courses.
Since its inception in New York, promotion of the BMPs for golf courses and their implementation at golf courses has been vital to the demonstration of environmental awareness and stewardship. Superintendents are encouraged to share their implementation of these practices via case studies at http://nysgolfbmp.cals.cornell.edu/case-studies/. Examples of BMPs employed at your facilities may include: using turf grass species that require less inputs for their upkeep; soil testing for nutrient analysis; using soil moisture meters to quantify water needs and conservation; using more efficiently designed and installed irrigation systems; creating enlargement ponds which collect and supply irrigation water; establishing no-mow, native, wildflower areas for the encouragement of honey been populations; and creating equipment wash down stations that reclaim and recycle water.
So, as you begin your 2017 golf season, take a moment to think about the great habitat that golf courses provide for plant and animal life, along with the efforts taken to protect them. The advocacy and outreach superintendents do is often times done in our downtime and in the shoulder months; however, the direct implementation of these practices takes place every day with long lasting impacts. Take a few minutes to ask the superintendent at your course about the environmental awareness they practice on the course. You would be amazed at how much it now influences our daily decision-making without compromising conditions!