Board of Directors

Executive Committee

Anthony Girardi, CGCS
Rockrimmon CC
President

Blake Halderman, CGCS
Brae Burn CC
Vice President

Thomas Kaplun
North Hempstead CC
Vice President

Grover Alexander
Hudson Hills GC
Secretary

Timothy Garceau
Haworth CC
Treasurer

Matt Ceplo, CGCS
Rockland CC
Past President

---

Staff

Susan O'Dowd
Executive Secretary

Directors

Brian Benedict
The Seawane Club

Leslie Carpenter, Jr
Newton CC

Christopher Carson
Echo Lake CC

Richard J Duggan, CGCS
Lake Waramaug CC

Stephen Finamore, CGCS
Alpine CC

Les Kennedy, Jr., CGCS
Blind Brook Club

Kenneth Lochridge
Glen Head CC

Scott Niven, CGCS
The Stanwich Club

Steve Whipple
West Point GC

Jay Mottola
Metropolitan Golf Association

Gene Westmoreland
Metropolitan Golf Association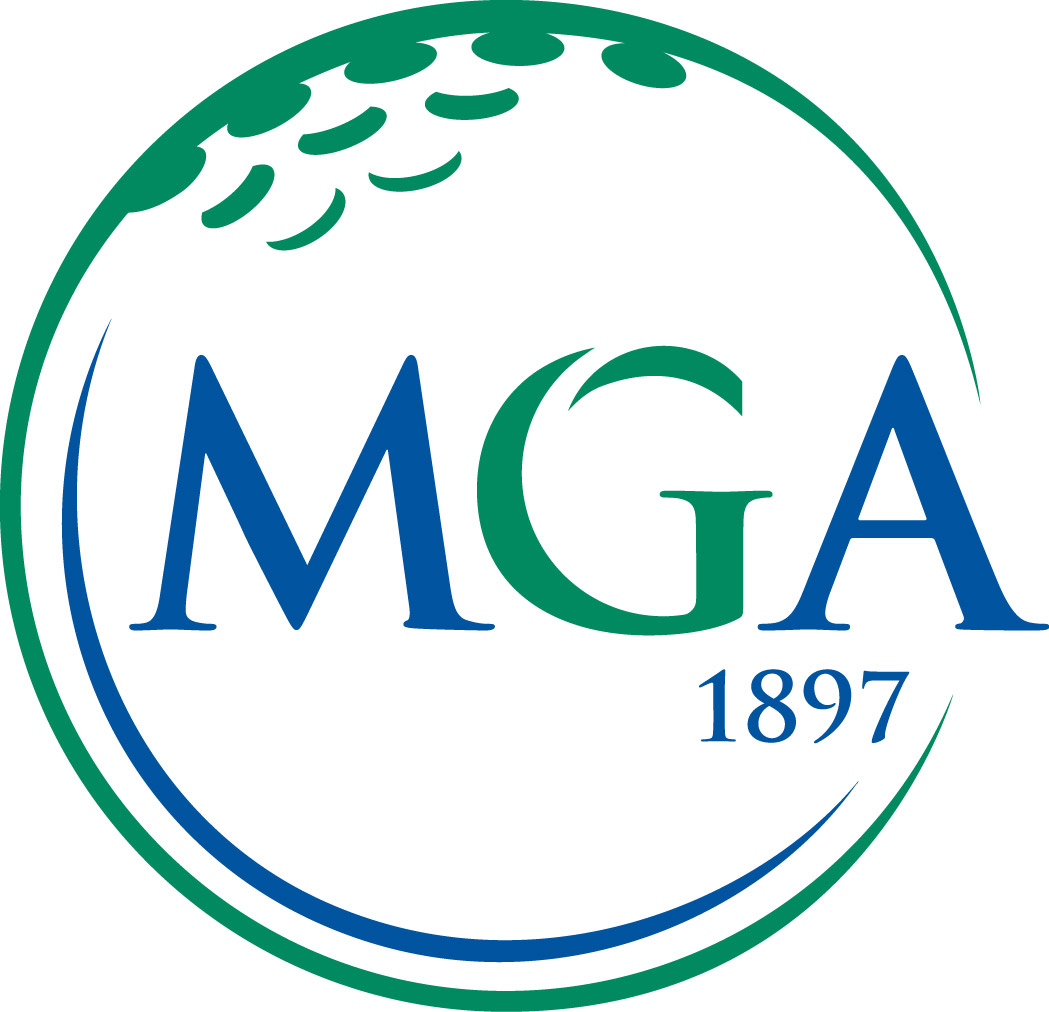 Superintendent's Spotlight
Fall Golf -- Let's keep this just between us.
by Matt Ceplo, CGCS Rockland CC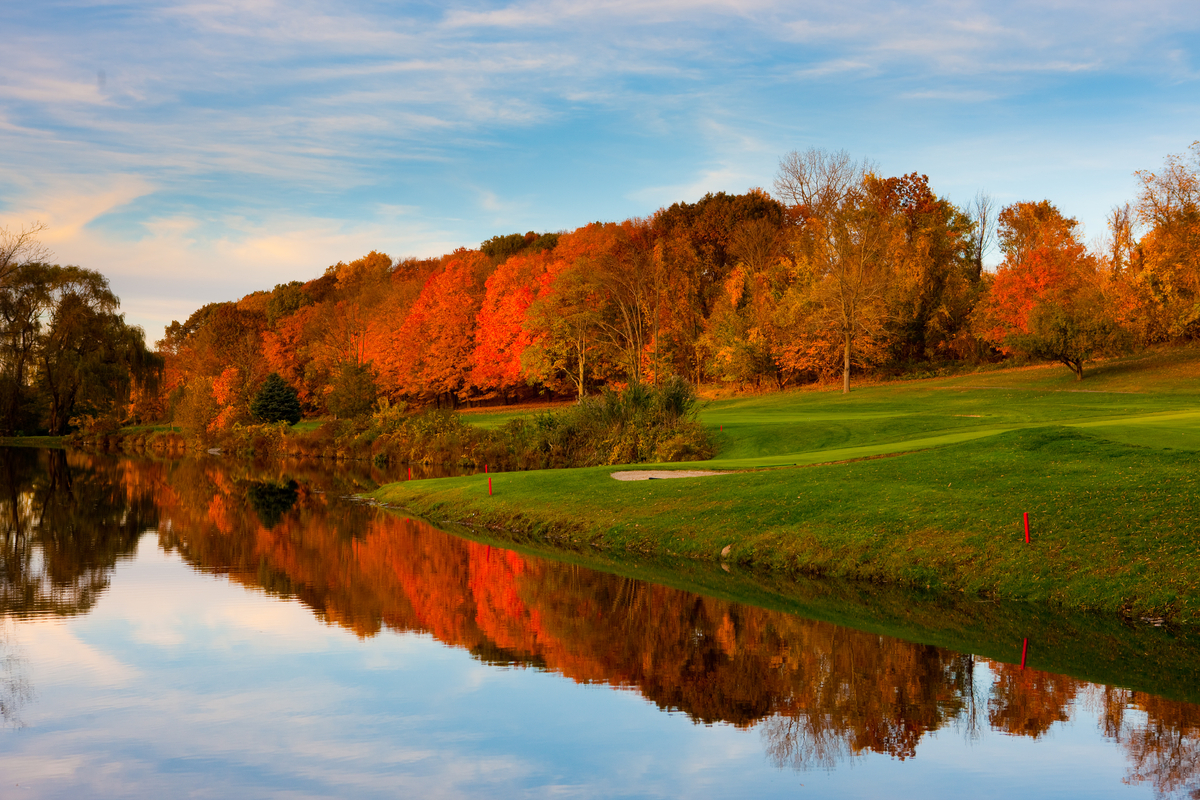 Golf in October - is there a better time? I'm not so sure. From the golf course superintendent's perspective, October is a time for recovering from the challenging heat and humidity of summer. From the grass' point of view, it's time to prep for the winter (with a little help from us) and ready itself for the next season. Most importantly, for the golfer, it usually means fast greens, firm fairways, comfortable temperatures and maybe not-so-crowded courses.
After the difficult summer months, in October things just come together. Every day superintendents walk a tightrope between playability and course aesthetics - both are very important and it's crucial to find a balance between the two. From the playability perspective, how many of us are Jack Nicklaus or Tiger Woods who can actually tell if a green is rolling six inches faster than the last one they played? Along those lines, I have had more than one conversation with our club's chef that I can relate to. He always says, "How many of us eat a meal with our eyes?" On the golf course, what's appealing to the eye is not always what's best to play on and keeping appearances lush and green sometimes doesn't relate to good playing conditions. However, fall is the season in which we can achieve both. Cooler and shorter days allow us to keep firmer conditions without sacrificing that nice green color. Actually, dry weather is even better for the turf as we can maintain moisture deeper in the soil where we want the roots to be, allowing the surface to dry more than we can in the summer. Grass is naturally using more energy for growing these roots so less top growth happens, and that means faster greens and firmer fairways.
As fall approaches, I, for one, will be happy to hang up the hose in exchange for some more appropriate tools (maybe even my golf clubs). The past couple of months in the Met Area were some of the hottest and driest on record, and we spent more time watering than ever before. Our irrigation pond is so low we had to turn off our fountain and the ducks are now using it to sun themselves. Rockland County actually had imposed drought restrictions, and we had the task of conserving 20% of our normal monthly usage. The club was actually very close to running out of water but some badly needed rains came just in time and the restrictions for golf courses have since been lifted. I am sure we were not alone and every course in the Met Area was watching their water usage very carefully. Obviously, we have no control over what rain Mother Nature provides and usually it is either too much, which makes things too wet and causes many problems like fungus, algae, and moss, just to name a few; or too little, and we have to depend on our irrigation systems and costly hand watering.
What's next? One fall issue we are preparing for is the onslaught of leaves that will soon arrive. However, those pesky leaves may not be as much a problem as in the past. Many courses have done extensive tree removal programs to allow much needed sunlight to reach the turf. One huge added benefit is that there are less leaves to pick up. We also have better tools for helping remove leaves, from mulching kits, to blowers and vacuums, that have made leaf removal more manageable than in the past.
That's not all we are working on – this is the time of year that many of us start capital projects. Whether it's starting a full blown master plan, or just tweaking a bunker or leveling a tee, we are always busy and this is a great time of year to get these projects done. Even though the summer help and seasonal crews are gone, superintendents have a knack for doing more with less and it's amazing what gets accomplished in the fall.
So get out and play and enjoy the fall - it welcomes the start of winter and the close of summer and it's the best time of year to be on the golf course.